O.C. Child & Family
Child, Adolescent and Adult Psychiatry
Providing warm, compassionate, skilled treatment to support the developing individual.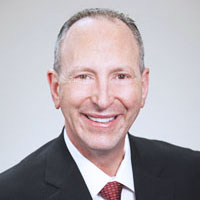 Harry B. Rauch, M.D.
Board Certified in Adult, Child and Adolescent Psychiatry
Dr. Rauch is a native of Tulsa, Oklahoma, yet has spent much of his career working as a military psychiatrist all over the globe, serving the needs of soldiers and their children. His undergraduate degree was in Pharmacy; he is to this day still a licensed Pharmacist. Dr. Rauch earned his medical degree at the University of Oklahoma Medical School, then completed his psychiatry internship and residency at Wilford Hall Medical Center at Lackland Air Force Base in Texas. He received child and adolescent specialty training at the University of California and Langley Porter Hospital, both in San Francisco. Dr. Rauch has worked in hospitals, clinics, schools and as a professor to medical students. Currently he is in private practice, and enjoys the flexibility to take the needed time psychiatric visits often require. His approach is modern and evidence-based. Dr. Rauch is a husband, father, grandfather and pet parent to two Siberian Forest Cats, "Charlie" and "Cha-Cha." He has found these experiences to be very grounding to understanding the complex realities of family life.
Cynthia Gonzalez
Practice Manager
Educated in Psychology and Child Development, Cynthia worked as a teacher for many years. She is passionate about child care and dedicated to providing a comfortable and safe therapeutic environment to O.C. Child and Family patients.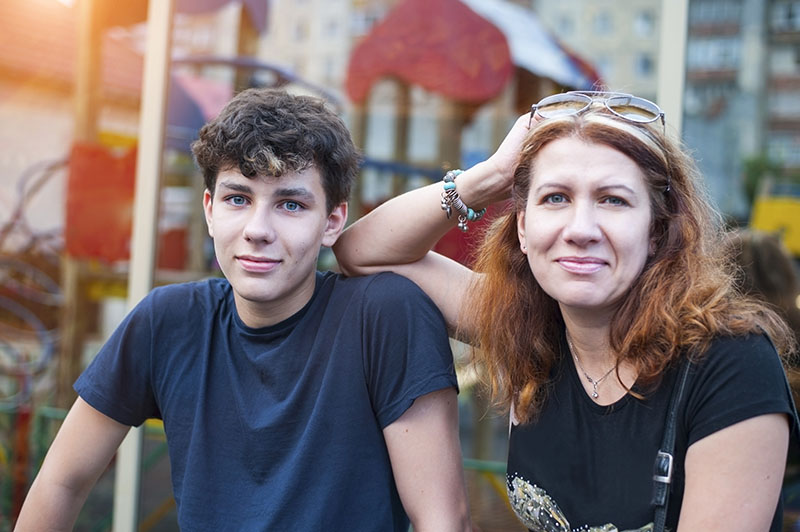 Our Services
Detailed Evaluations
Highly Customized Treatment Plans
Case Management
Genetic Testing
Telepsychiatry
Medication Treatment & Management
Collaboration with Therapists
Modern, Evidence-Based Treatment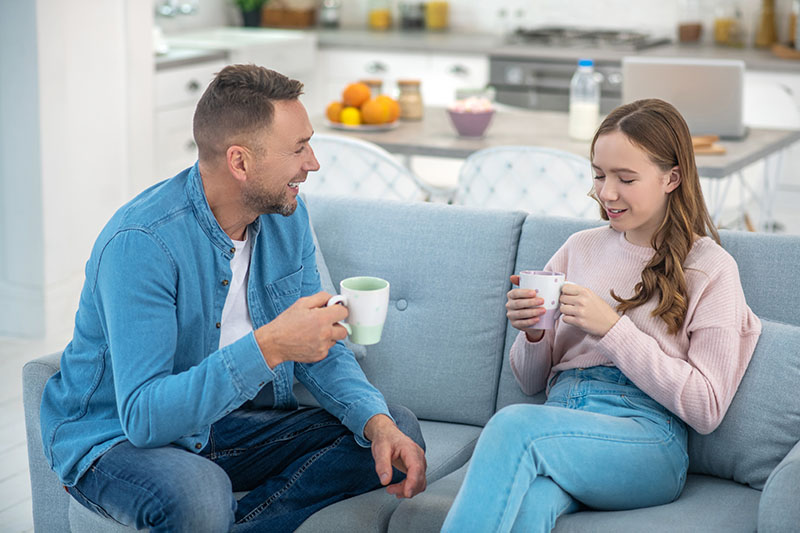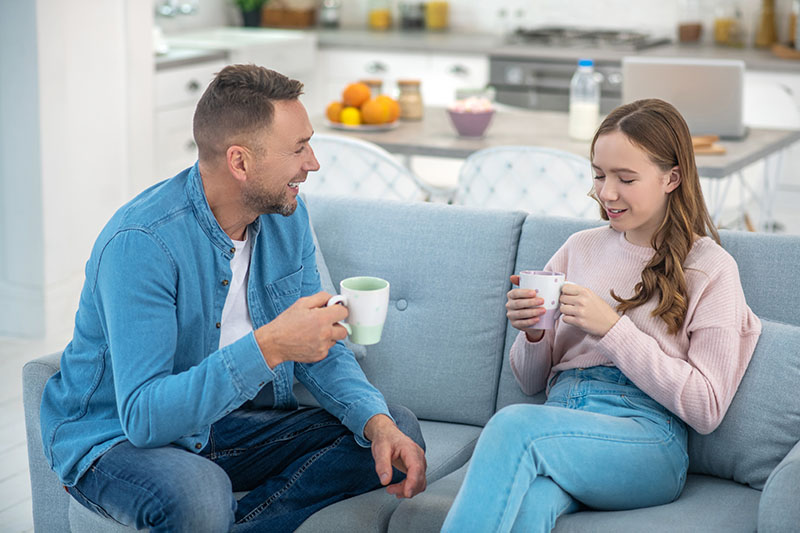 Great experience starting from the front office to Dr. Rauch. Very professional and knowledgeable. Highly recommend his service.

Cynthia and Dr. Rauch are great. Cynthia is great at helping me make appointments. She is very helpful and patient. Dr. Rauch is positive, encouraging, and he really does care about his patients! Never had a better psychiatrist & I've been going to them since I was 16.